Boats for Sale by TTSA
The following boats are now up for sale, by sealed bid only, as is where is:
32ft Creekmore Sailing Vessel – "Pokerchip",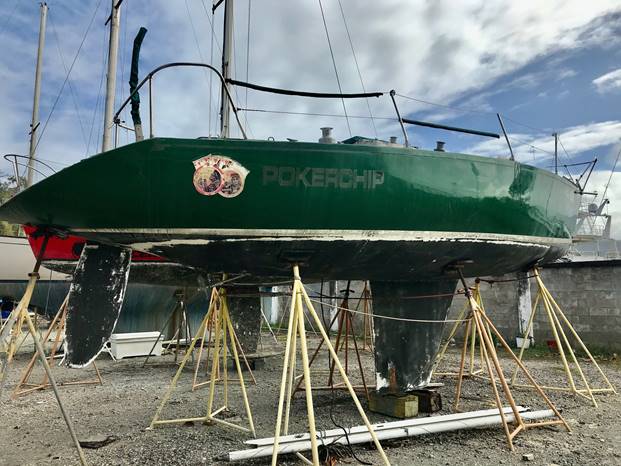 30ft Soverel Sailing Vessel – "Hooligan",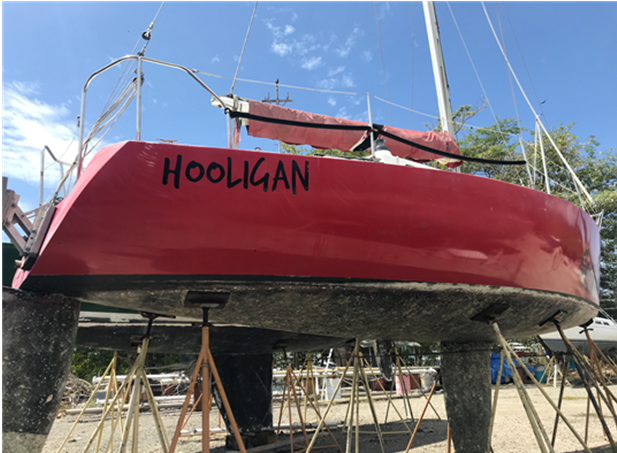 37ft Islander Sailing Vessel – "O' Gear"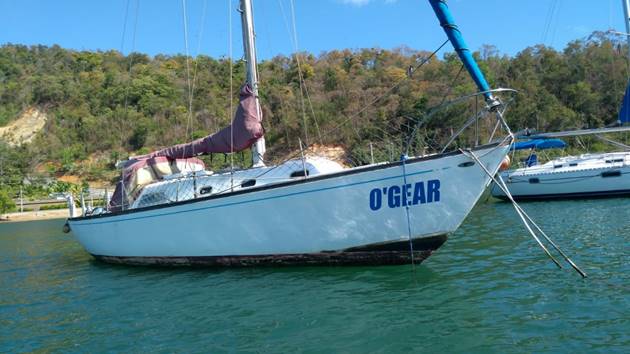 If you are interested or someone you know is interested, please deliver a sealed bid to the General Manager by 31st July 2020.
The successful bid will be announced via membership verifiable sealed bid auction in the second week of August. Note that reserved prices are not available until after the bid is closed on 31st July 2020. Payment must be made in full within 7 days of being advised of the successful bid or it will become null and void and may go to the next highest bidder. For more information, kindly contact the General Manager. Viewings to be prearranged.
Michelle Kong – General Manager, Trinidad & Tobago Yachting Association Tel : (868) 634-4519/1216 #ttsailing #yachtsforsale #trinidadsailing
LikeComment
Share